Home
/ Articles posted by Admin
Author Archives: Admin
https://soundcloud.com/kamaupreston/the-weekend
On your way home on friday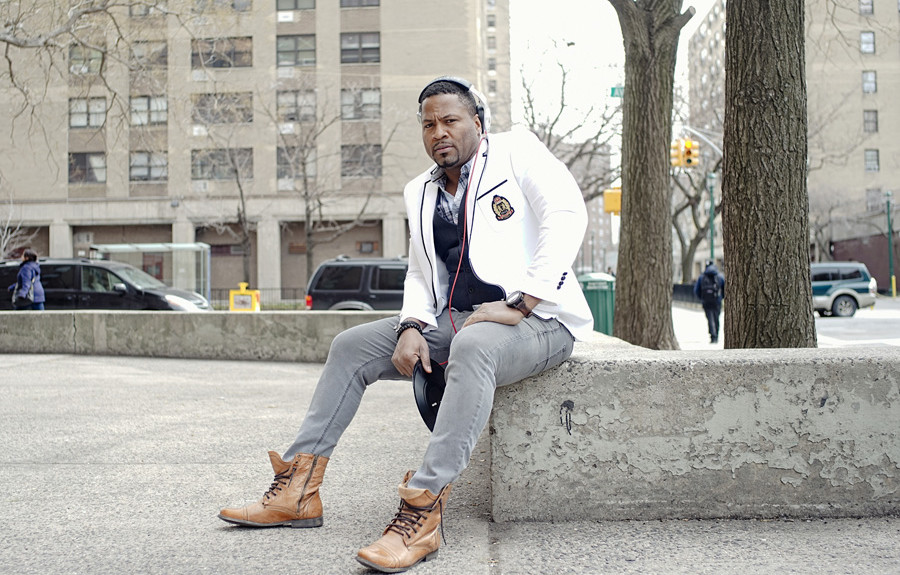 I wanna welcome you to my new website and blog. This blog will be about things that I like and things that I think are cool, my interest in things, people, thought processes, traditions/cultures, and tech things as well as stuff  to watch out for and of course some social commentary. All of this can come in any form, a pic, a video, a quote, it's going to be lots of fun! I look forward to keeping you informed about what I think about this curvy path called "Life".
Kamau Preston was one the few finalists in the Heineken Green Synergy DJ competition in Montego Bay, Jamaica. He was one of two DJ's who used old school vinyl record turntables to battle their way through rivals while others used CDJ's as the newer method. He was the crowds favorite but a prior business engagement resulted in a forfeit of the competition.
This is a behind the scenes video of Kamau Preston getting ready for his performance at Howard Stern's private corporate party event in SoHo, NY. You can see the back end work and effort that goes into putting on an event before the glits and glamour. You can also hear interviews from people who I've worked with and have hard me play. This also covers the journey Kamau takes in effort to a healthier lifestyle.